A Message from the Superintendent
March 24, 2022
Dear South Holland School District 151 Families,
Hello Spring! Taft, Eisenhower, Madison, and Coolidge Middle School will have Spring Break/Intersession from Monday, March 28 through Friday, April 8. Spring Intersession programs will take place Tuesday, April 5 through Friday, April 8. All students will return to school on Monday, April 11, 2022 for the fourth quarter of the school year.
COVID Precautions
We are thankful that the COVID rates in the community have decreased significantly. As a result, we will be able to offer more in-person activities and events for our students this spring. We will also be able to take our students on their first in-person school field trips in over two years! We are very excited for this opportunity for our students. Please be on the lookout for information from your child's school about upcoming field trips and special activities.
Out of an abundance of caution, we continue to require all students, staff members, and visitors to wear a mask over their nose and mouth while in our school buildings, offices, and while on our school buses. Masks are available in all schools and on school buses. While we look forward to a time when everything can be "back to normal", it is important that we continue to take simple steps to protect our children while they are in school.
Student Technology Devices
All student devices (iPads – K – 2, laptops – 3 – 8) have been returned to school and collected. Student devices will not be sent home during Spring Break/Intersession. During this time, we will be completing updates and repairs for all student devices.
We are asking all families to take advantage of this time to give the children a break from screen-time, online activities, and social media. Although the use of technology devices can be helpful, it can also be overwhelming and give children access to negative images and interactions. It can be very difficult for parents to constantly monitor everything children do and see online, especially when they have access to school devices in addition to smart phones and other devices at home.
During the Spring Break/Intersession, our schools will not ask or require any student to do online work or interact through social media. We are hoping that all families will help their children take a much-needed break from this technology. After students return to school on Monday, April 11, we will determine how students should use the technology devices for the remainder of the school year.
Family Survey
We would like to thank the many families who took the time out to complete the Illinois 5Essentials Survey in February or March. At this time, we are asking all of our School District 151 parents to help us plan for the future by completing an additional brief survey. The additional survey has 15 questions and should take less than 8 minutes to complete. By answering these additional questions, you will help us to plan how to support children and families as we come out of the pandemic. Click here to go to the survey or visit our website at www.shsd151.org/parents .
Thank you for your continued support.
Sincerely,
Dr. Teresa Hill
Superintendent of School
Get to Know Dr. Teresa Hill
I have served as Superintendent of South Holland School District 151 since 2012. Prior to coming to School District 151, I served as an Assistant Superintendent for Curriculum & Instruction in Bloomington, IL and Barrington, IL for a total of six years. I have served as an Elementary School Principal and Elementary Assistant Principal in Central Illinois. I started my career as a Kindergarten teacher in Peoria Public School District 150.
After attending Franklin Elementary School and Lincoln Junior High School (District 148) and graduating from Thornridge High School (District 205), I earned Bachelor's, Master's and Doctorate degrees in Elementary Education and Educational Administration and Foundations from Illinois State University. My research and service interests focus on the achievement gap, school improvement, curriculum and instruction, equity, and reading instruction.
As an educator, my favorite thing to do is visit schools and watch student learning. Most School District 151 students have seen me at one time or another visiting their classroom, walking through the hallway, or watching their extracurricular activity. I am inspired by the great things we can do with and for students both inside and outside of the classroom.
My motto is "All children can learn . . . Period."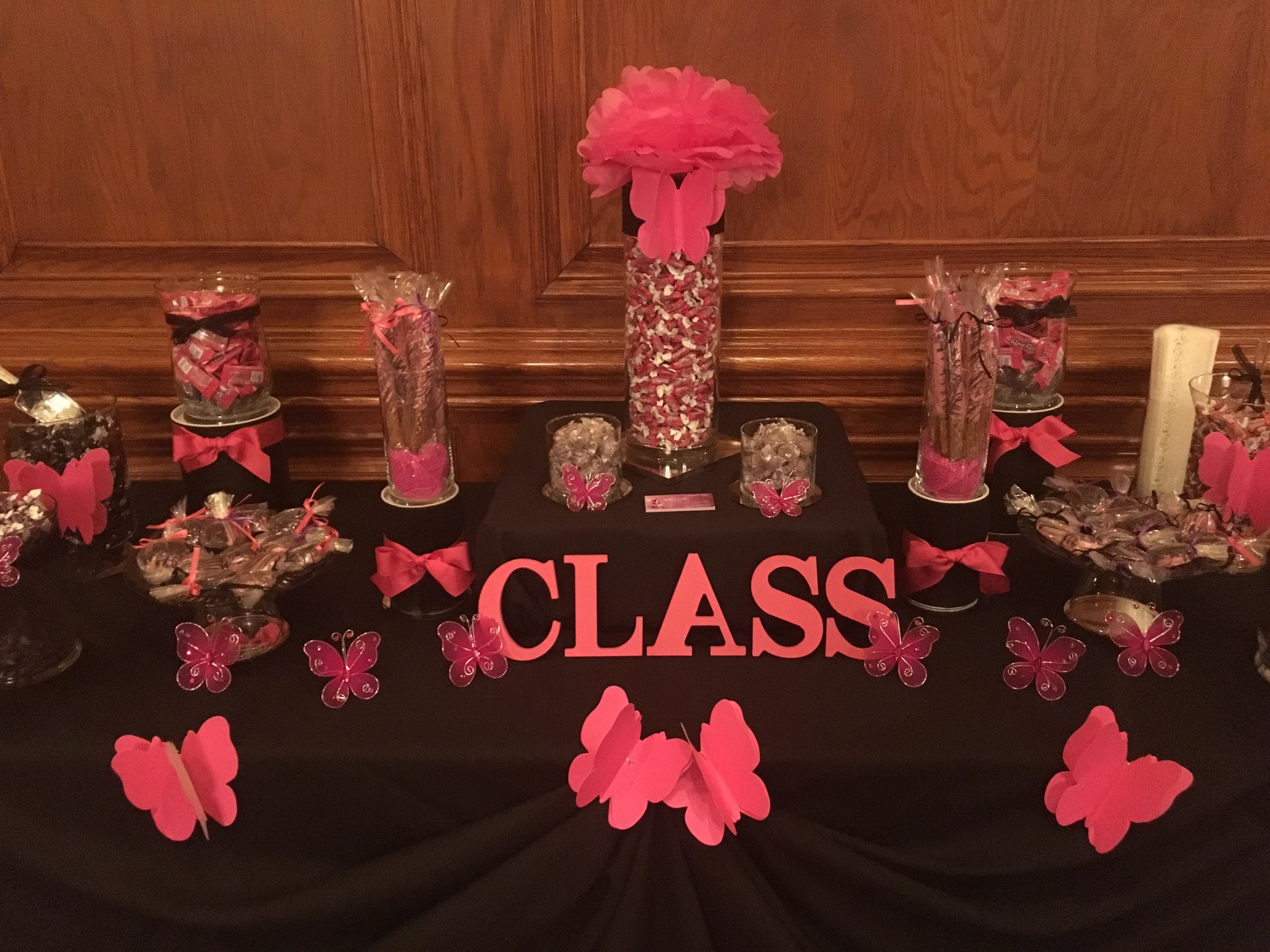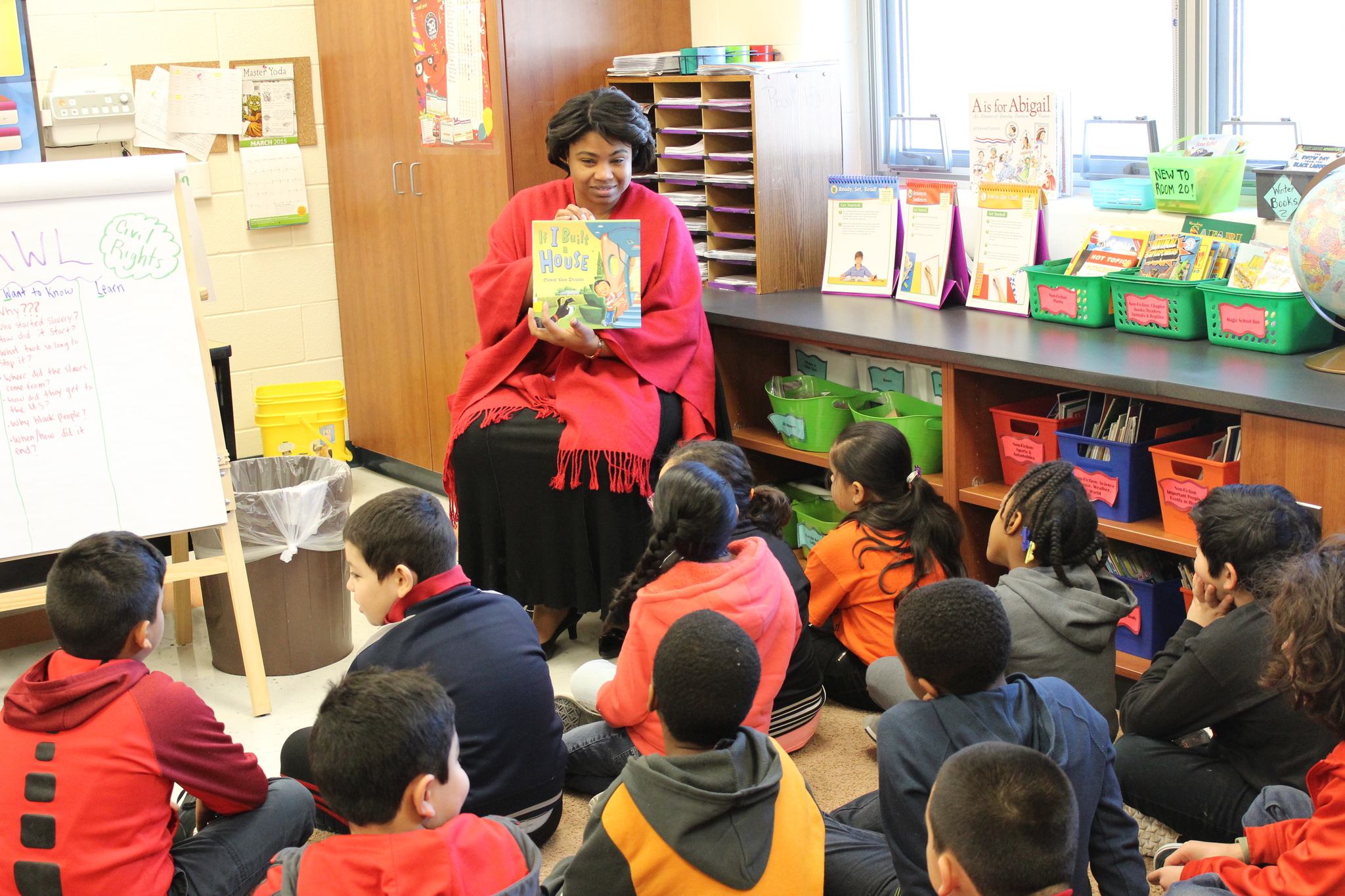 Superintendent's Memberships & Affiliations
Mrs. Tamila McDade
Executive Assistant to Superintendent